The shoes are part of our vision. Shoes may vary in style, price, and numbering. To look attractive is the natural desire of every person, and the shoes are one way of doing it. So the shoes are a symbol of comfort and fashion. Very often the shoes we wear are an expression of our personality. There are different types of shoes, such as dance shoes, sports, elegant, work, cocktail, ball, historical and casual shoes. But the truth is that every kind of shoes is appropriate for dancing.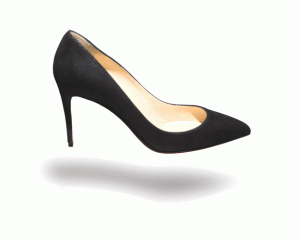 Shoes with high heels
The classic ladies' shoes are with slim high heels. The shoe is made by all world-famous fashion brands and its vision remains unchanged by fashion trends over many years. Whether the heel is low or high, one of the main aspirations of the famous brands is to combine a pleasant look with shoe comfort. That's why we – women, are already a pro in walking with such. And why not in dancing? In fact if we are able to walk with high heels, we can dance with them as well.
Flat shoes and sneakers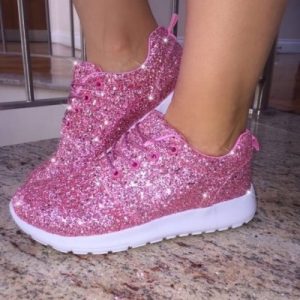 Ladies' shoes with a flat sole are a preferred option for the hectic everyday life. Although they are known for the comfort they provide, some models are also quite elegant – among them are the famous ballerinas slippers. Kicks and sneakers also fall into this category, although they have formed a whole industry in recent years when they have become an absolute hit among fashion trends. And yes… they are the most suitable for dancing.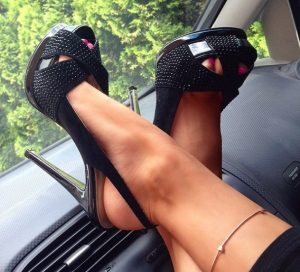 Sandals and flip flops
Summer Ladies' Shoes are light and airy designs. Because of their decorative elements are immense variety of models.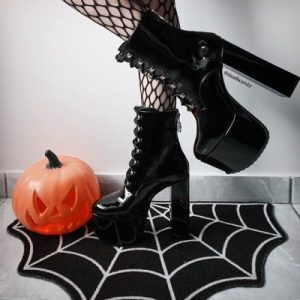 Boots
Boots have formed a distinct category in the production of ladies shoes and have recently become a top model for every season of the year. They are produced in extremely varied designs, which constantly changing.
We from "Dancing Heels On" love to dance with any kind of shoes. And if you still not believe us, that this is possible, we suggest you – Just try!